Schedule An Oil Change In Hinesville, GA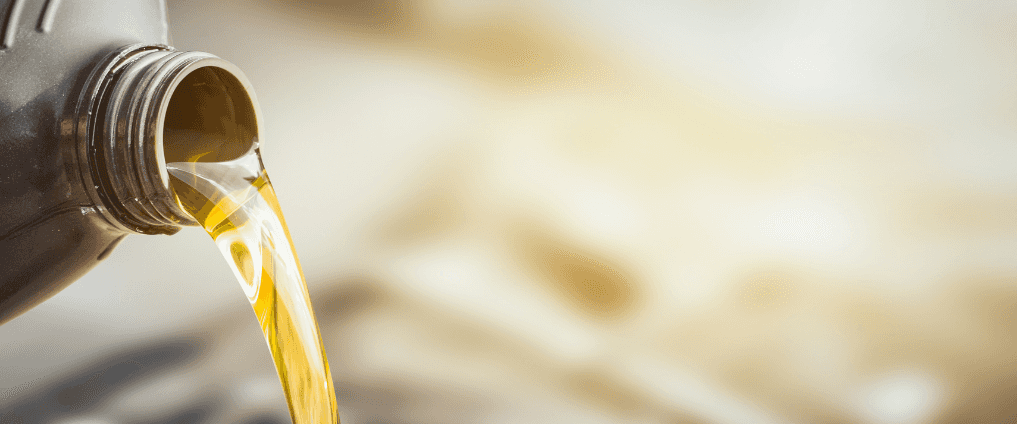 Schedule Service
Getting your vehicle's oil changed may seem like an insignificant hassle for you to take care of. However, neglecting to stay on top of routine maintenance like oil changes can have a drastic impact on your vehicle's long-term health. Get oil change service in Hinesville, GA at a quality dealership like Liberty CDJR to enjoy the benefits of a good oil change like improved gas mileage and extended vehicle lifespan.
Synthetic Oil Change in Hinesville, GA
While commonly overlooked, staying up to date on your vehicle's oil change schedule is extremely important for vehicle health. Over time, dirt, sludge, and other debris tend to build up in car engines. The only way to fix this problem is to drain the remaining dirty oil and replace it with some fresh motor oil. By changing your oil regularly, you're helping to ensure that your engine always has access to clean oil. The longer you wait to change your oil, the longer you'll have dirty oil pumping through your vehicle's system that can inevitably clog the engine. With regular oil changes, you can prevent this from happening and keep your engine running smoothly. In the long run, keeping up with maintenance will extend your engine's life and allow it to continue to run at peak efficiency.
Service Coupons in Hinesville, GA
At Liberty CDJR we want to make vehicle upkeep easy. That's why we have several available specials to make repairs and maintenance that much easier. Enjoy deals on services like oil changes, diesel oil changes, and tire pricing, all at Liberty CDJR in Hinesville, GA. At Liberty CDJR, we are constantly updating our sales and special offers, so be sure to stay up to date with all of the deals on our specials page.
View Coupons
Oil Changes for Diesel Vehicles
Are you the owner of a diesel truck? It can be tricky to find reliable services like oil changes for diesel vehicles. Liberty CDJR can help you out! Our trained service technicians have plenty of experience working with both gas and diesel vehicles and will take care of your vehicle like it's one of their own.
We're sure it comes as no surprise, but diesel oil changes are a little bit more involved than traditional oil changes. For starters, diesel engines generally have larger oil capacities. The oil required is also significantly more expensive than what you would use for a normal gas vehicle. But don't worry, Liberty CDJR's service center has taken steps to make your next diesel oil change more affordable. Head over to our specials page to score a great deal on your diesel vehicle's next oil service appointment at Liberty CDJR in Hinesville, GA.
Get Your Next Oil Change at Liberty CDJR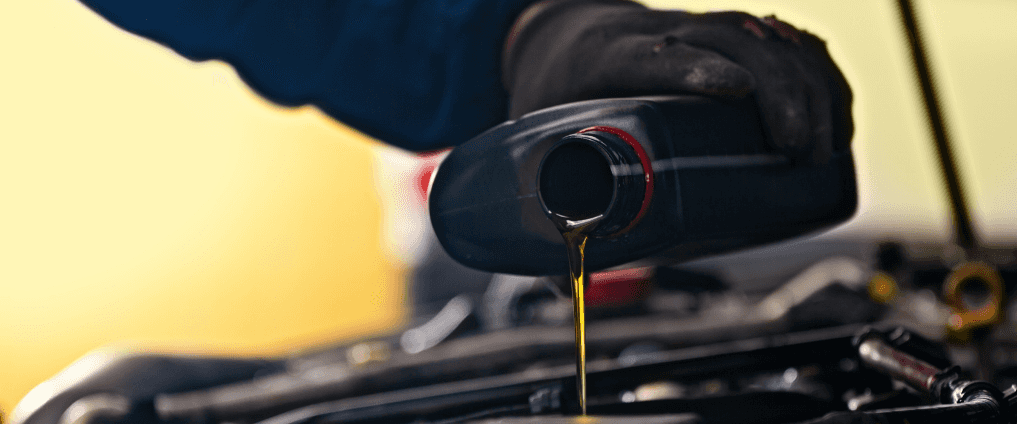 Don't get a cut-rate oil change somewhere else. Stop by our service center in Hinesville, GA today for a quick and quality oil change done by seasoned professionals. Enjoy our monthly specials and unbeatable customer service at Liberty CDJR!
Contact Us