Serving Those Who Serve Us: Military Customers
Liberty Chrysler Dodge Jeep Ram is the dealership that aims to serve those that are serving our country! According to the Security National Automotive Acceptance Company, our dealer is #1 in Georgia and 2nd in the nation at getting military financed! Our popular dealership in Hinesville, Georgia is only minutes away from the top military bases at Fort Stewart and Richmond Hills. You need a reliable vehicle to get from point A to point B and our knowledgeable staff can help you pick the vehicle that will do just that and more.   
If you are active, active reserved, or even retired, our dealership will devote the amount of time it takes to find you and your family the perfect vehicle.
Liberty CDJR Understands
At Liberty CDJR, we fully understand the needs of those serving in the USA military. Most of our team members, including General Manager Chris Gorsuch, have served in the military for years and love taking quality care of fellow troops in the community. We know it takes a great deal of sacrifice for service members, families, and everyday life with consistent relocations from base to base. This causes the chore of constantly buying and selling vehicles more often than normal. Being in the military does require sacrifice, but you don't need to sacrifice a good vehicle.   




We are more than happy to do trade-ins with those being deployed or relocated. Whatever comes up in your life, we will ensure your vehicle needs are met. For vehicle financing, our team will accommodate your vehicle needs and provide you with top financing, so the additional stress of expenses is off your shoulders!  
Military Incentive Program
We are always coming up with ways to help our customers save more, especially our military service members! To further express our gratitude for all they do, we offer our Military Incentive Program! You're eligible for up to $500 if you are Active, Active Reserved, Retired Military, Retired Military Reserve, or an honorably discharged veteran within 12 months. This special offer applies to purchases and leases of new FCA US, LLC brand vehicles. Take advantage of this fantastic deal if this applies to you or a loved one!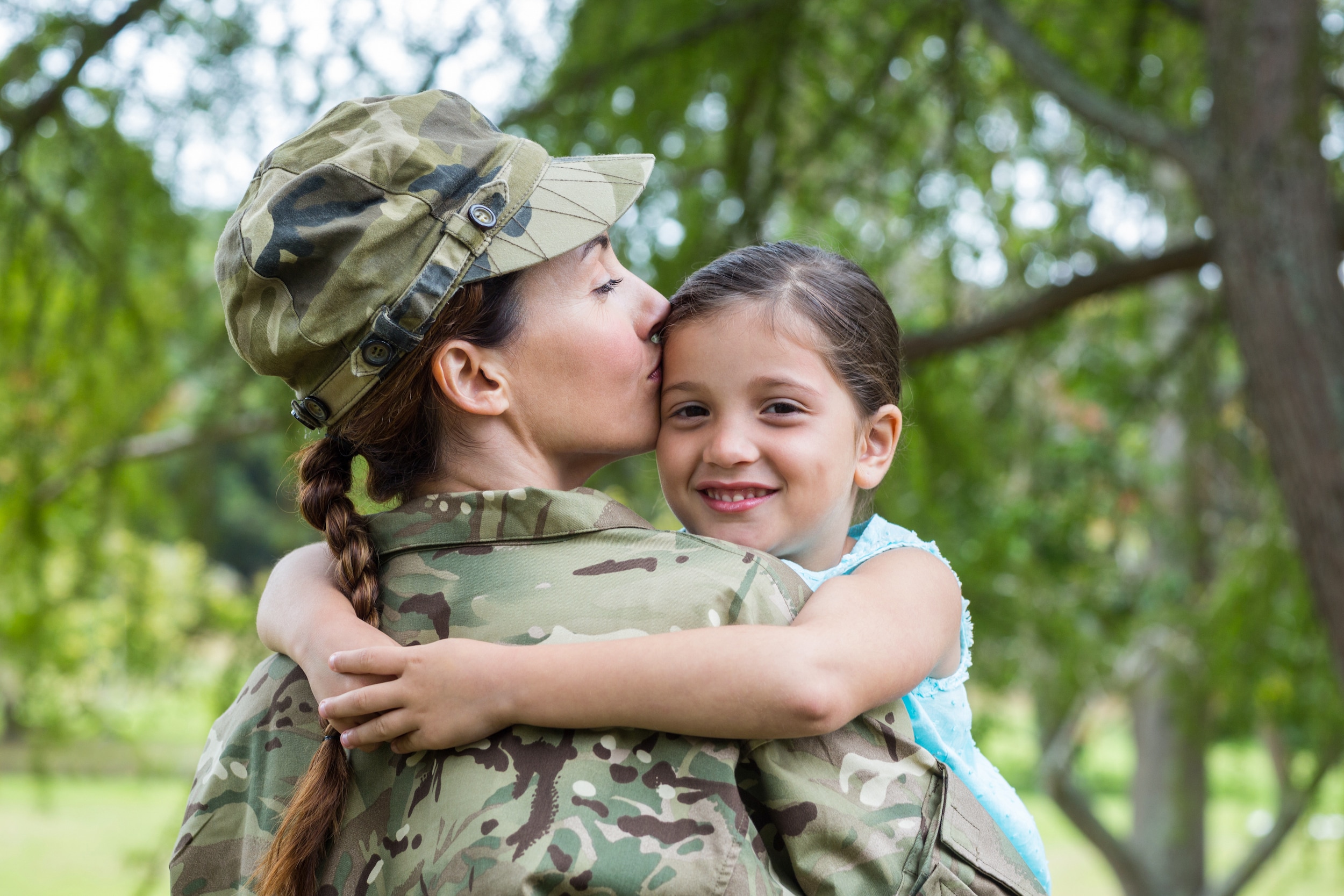 Come Test Drive at Liberty CDJR in Hinesville
Liberty CDJR proudly serves military bases in and around Hinesville, Fort Stewart, Richmond Hill, Savannah, Hunter Army Airfield Army Base, Jesup, and more! If you, a family member, or a friend are in the military and are in need of a great quality vehicle, steer them toward our Hinesville, Georgia dealership! Our sales staff would love to answer any questions you may have by filling out our contact form below or call us!